Friday, January 20th, 2006
May we send you a free copy of our Top Leadership Tips Workbook, plus a bonus free report on Setting Goals and copies of Leading Well by email as they are available. We will also keep you up-to-date as new courses become available through the Leadership Skill Center Course Area.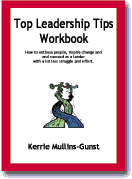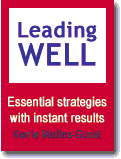 You can get them all by clicking here.